Detroit Mercy's School of Architecture & Community Development was one of the first three in the nation, and is the only program in Michigan to include two semesters of real world office experience through a cooperative educational experience. As a paid employee of your co-op firm, you'll work on real projects under the guidance of a licensed architect. Our students have a chance to start building their careers by gaining practical experience during two semesters of real-world learning. Each student has the freedom to use their internships to explore the many professional options that will be available to them when they graduate. In addition to giving them a competitive advantage, this time also counts towards the professional experience required to become licensed.
We are also one of only seventeen schools in the country that has been approved by the National Council of Architectural Registration Boards to offer an "accelerated path to licensure." Students have the option to pursue a special track that extends their internship time and can make it possible to actually graduate as a licensed architect.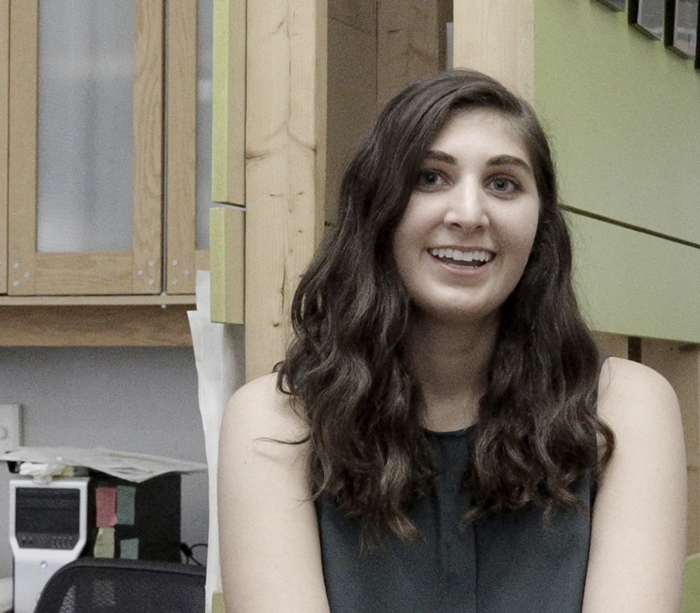 "The value in having a coop is that you really gain confidence in your work and yourself and you are able to market yourself better."
- Estrellita, Class of '17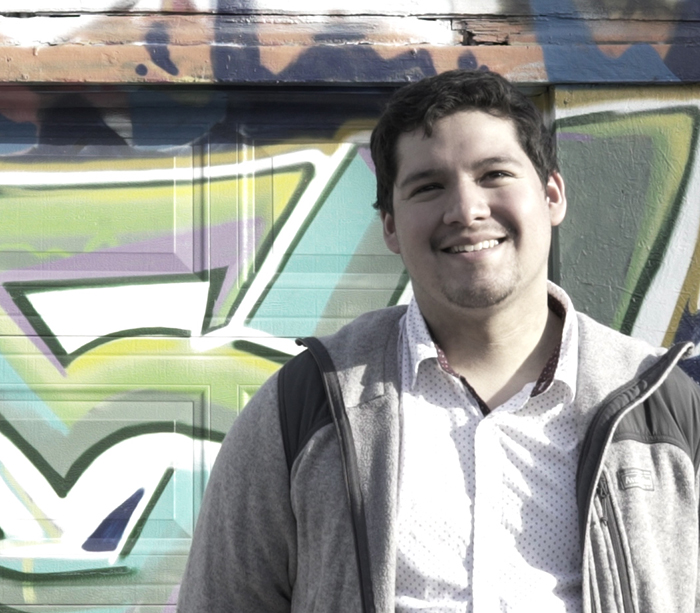 "You are able to see how a firm works and how the classroom relates to the professional work you can do when you graduate."
-Enrique, Class of '17