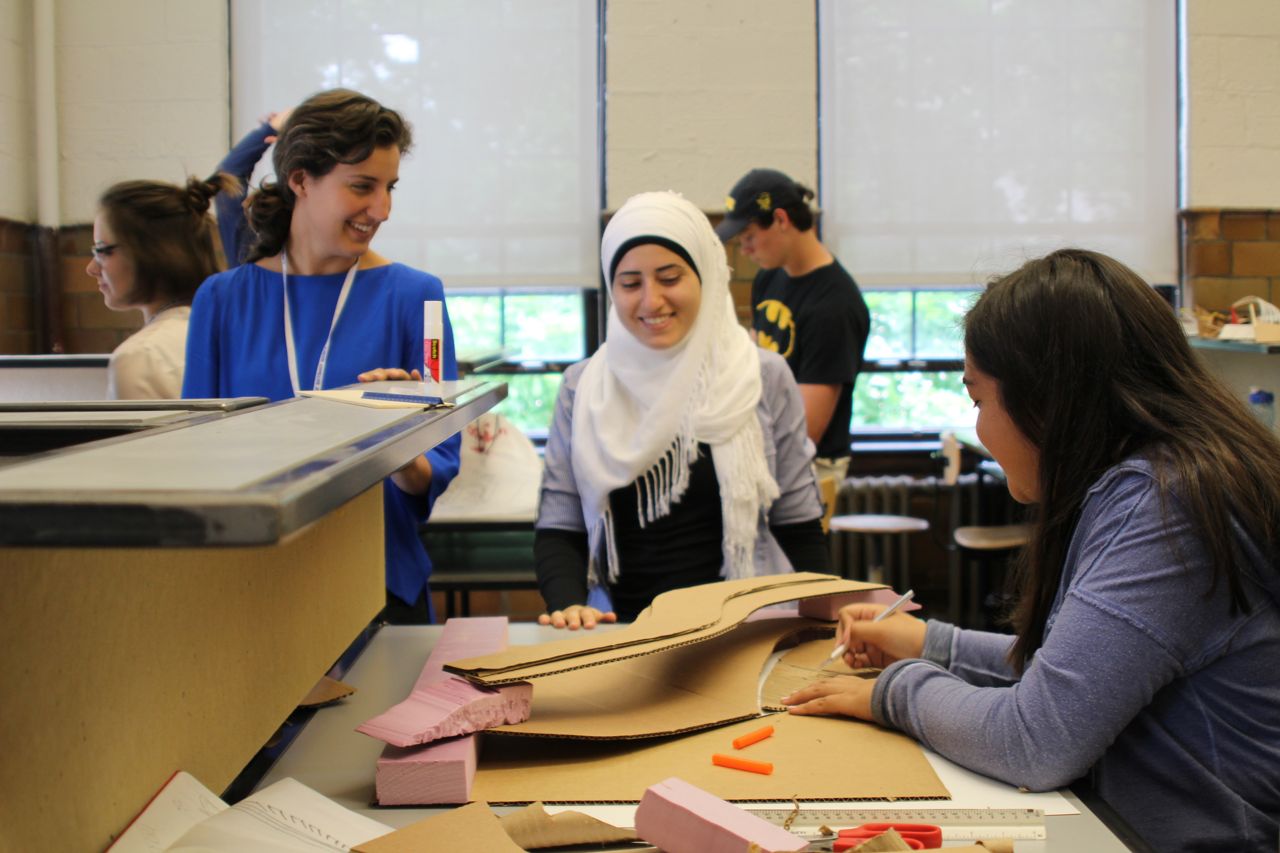 Campers will be exposed to fundamental concepts of architecture and design while working within a studio environment under the direction of architecture faculty and graduate students.
For further information, contact us at montgoan@udmercy.edu or call 313-993-1532.
Dates: Monday, June 24 through Friday, June 28
Time: 9 a.m. to 4 p.m.
Architectural Design Camp
This exciting, educational and innovative summer program is a one-week commuter camp for high school students interested in gaining exposure to the world of Architecture. Students will be introduced to fundamental concepts of architecture, design and engineering through a variety of hands-on projects while working within a university studio environment.
Under the leadership of professors of architecture and graduate students, individuals will design and model a small scale intervention with emphasis placed on the relationship between form, structure and the surrounding environment. Each day projects will evolve through the design process which will include:
drawing
model making
field trips
photography
research
analysis
Students will gain insight into their work through individual and group discussions. By the end of the week, students will have a complete project to take home, which they will present at a reception for all participants and their guests.
Eligibility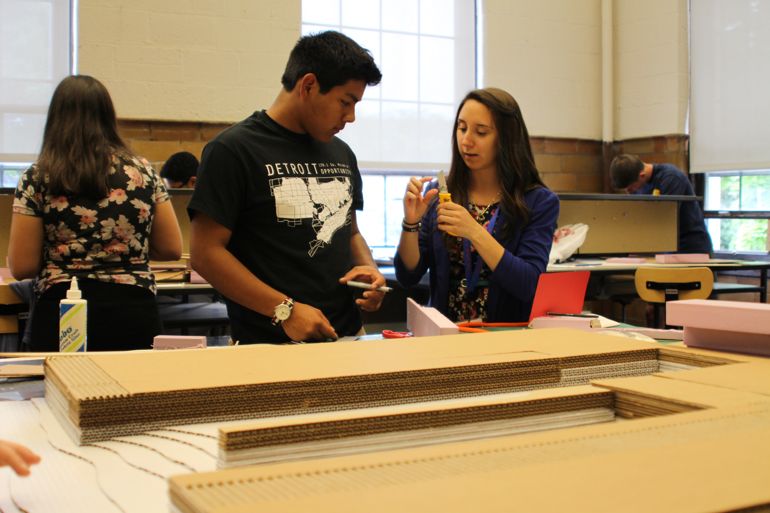 Participants must be enrolled in the 9th-12th grades during the 2018-2019 academic year. To participate, you must submit an application by Friday, June 7. Application packages can be downloaded at the bottom of this page. (The application also includes a recommendation from a teacher.)
A completed application does not guarantee acceptance into the program – a letter notifying applicants of acceptance into the program will be issued within two weeks after receipt of the completed application package.
Cost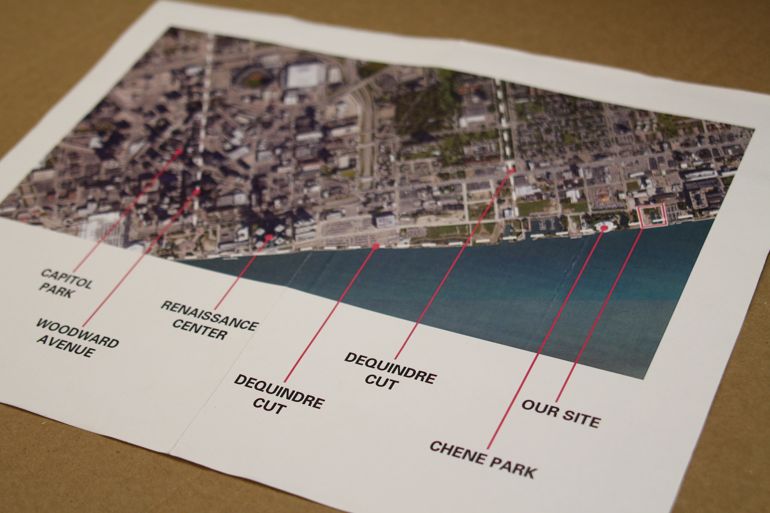 The total fee for participation is $300 for participants who submit the completed application package prior to Friday, May 3. For those who submit applications after Saturday, May 4, the total fee for participation is $350.
A $100 non-refundable deposit will be charged upon notification of acceptance into the program. The remaining balance will be charged on Friday, June 22.